We are on your team. 
Whether you have a single marketing task or a multi year campaign, we can handle it. We have a team-driven, strength based approach to communications. Our team is committed to your cause and will assign at 2-5 member team to your project, depending on the scope of service. Our team will go through a three-step process which allows for a deeper understanding of your needs and strengths, which allows us to collaboratively create communication goals, objectives and strategies. Once a strategy is in place, we implement the structure and get the plan on its way. When we see initial results of the process, the final step is to coach you and your team on a continuation plan to keep the process moving forward.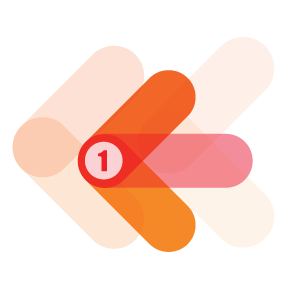 EXPLORATION & EVALUATION
The first step is to get to know you and your organization. To develop effective strategies we need to know what makes you tick, what are your strengths and evaluate your current situation. No matter what service we are providing we will develop a customized approach for your business and situation. We are on your team.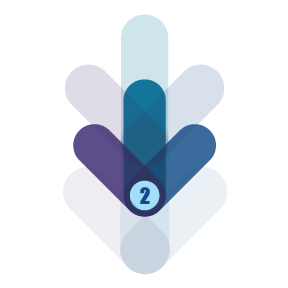 STRATEGY DEVELOPMENT
This is the fun part. Step two is developing our strategy, one that will help meet your goals and reach  your target audience. Our work is always realistic and ambitious, we believe in pushing the limits. During this stage, we test our theories, get feedback from your team and clients, and formalize the next action steps.
IMPLEMENTATION & TRAINING
This is where we turn your ideas into action. A great plan can't just sit there. We will roll it out and develop a sustainable and impactful plan, whether it is in marketing, public relations or thought leadership. We believe in a custom approach to your challenges and during the implementation stage we get results. Once momentum is in place, we can train the appropriate staff on the plan, ensuring a continuation of your strategy.