OUR APPROACH - EQUITY & INCLUSION
Our Equity and Inclusion (E&I) services support organizations in implementing practices that center diverse voices through communications. As BIPOC professionals, we use our built-in E&I lens and coaching approach to guide your team's ability to recognize the diverse needs and abilities of the internal teams and communities you serve. We offer brand audits, workshops, coaching and facilitation. Learn more here!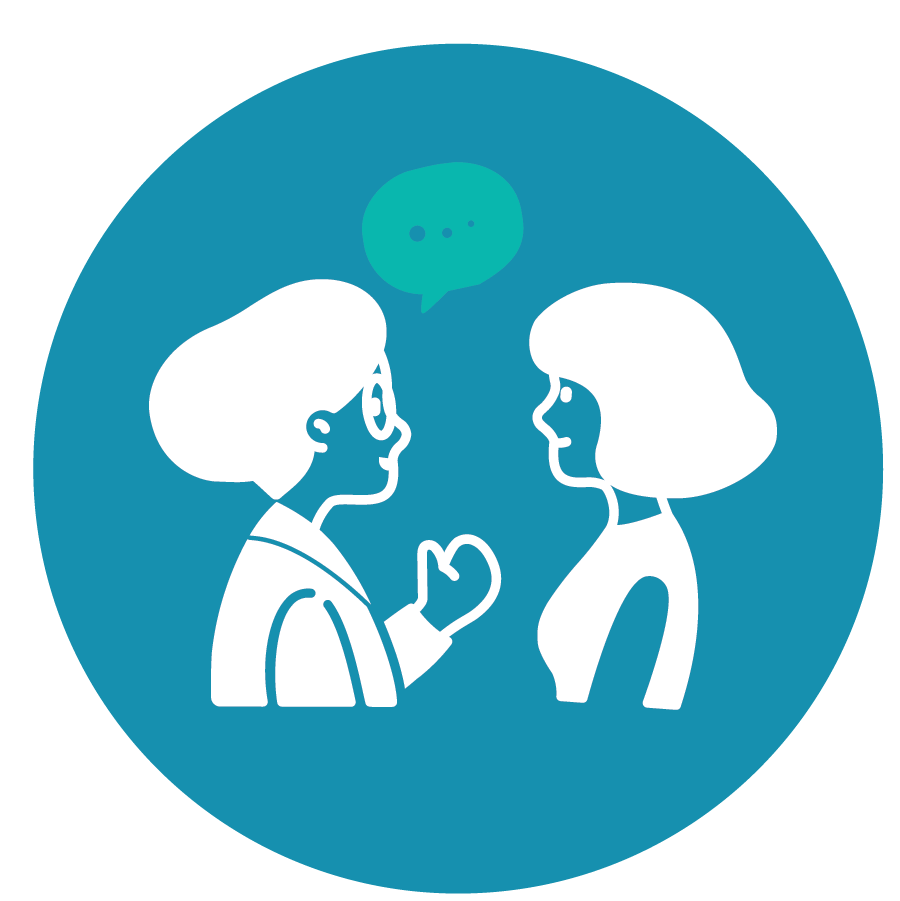 E&I AUDIT 
Our equity and inclusion audit process reviews current marketing materials and collateral. Typically these materials can include your brand strategy, website, social media, messaging, analytics, and internal or external communications tools, and channels. The process identifies areas for strengthening equity, inclusivity, and accessibility.
Results:
A game plan for establishing a more inclusive brand identity

An understanding of how to connect with your audiences that advances equity 

Stronger organization cultural competence and humility

Understanding of how to center diverse voices when storytelling
Next steps: After completing a brand audit, organizations are better poised to implement a new messaging framework and a marketing-communications refresh, or embark on a rebrand campaign. (link to services page)
Deliverable:  A summary of results and strategy session to discuss actionable steps to expand your E&I impact.
COACHING & FACILITATION
We provide tailored support through coaching, thought partnership, and facilitation for an equity & inclusion initiative or process. Our team provides coaching and facilitation one-on-one, within departments, and organizational-wide meetings to address obstacles to implementation efforts.
Results:
Strengthened individual and organizational capacity to lead E&I efforts 

Increased awareness of organizational needs as E&I efforts unfold

Ability to have difficult conversations that lead to understanding and inclusive actions  

Additional results to be determined with client, based on your E&I goals and internal capacity
Possible Next Steps: Much of the work behind building a more equitable and inclusive work environment never ends, but once your team is ready additional next steps could involve: continued coaching support for specific staff, a brand audit to determine areas that need to improve, or updating your messaging and organizational marketing.
Deliverables: Recommendations on how to continue advancing equity through your organization culture, staff roles, and in potential policies and structures.