OUR APPROACH
We dig into your goals and customize a strategy for maximum impact. We're a results focused, and solution-driven team,  driven to support our clients in making the impact they envision. 
Your work drives us forward. We're a results focused, solution-driven team, motivated to support our clients in making the impact they envision. Success comes from integrating the team's (yours and ours) collective expertise, tapping into shared values and strengths, and leveraging our coaching lens to reach your project goals.
Themes that drive our approach to the work: 
People-centered 

Equity-driven

Coaching mindset 

Process oriented 

Nimble and creative ideation
Many of our team members are native Angelenos and have witnessed the fabric of our community evolve into a complex, integrated, and powerful quilt over the last 40+ years. Our approach to communications is nuanced by the experiences of living, working and creating in a region that intersects cultures, belief systems, languages, justice, and art. We value the importance and impact of representation—to help individuals see and experience their greatest potential by identifying with artists and leaders who look like them.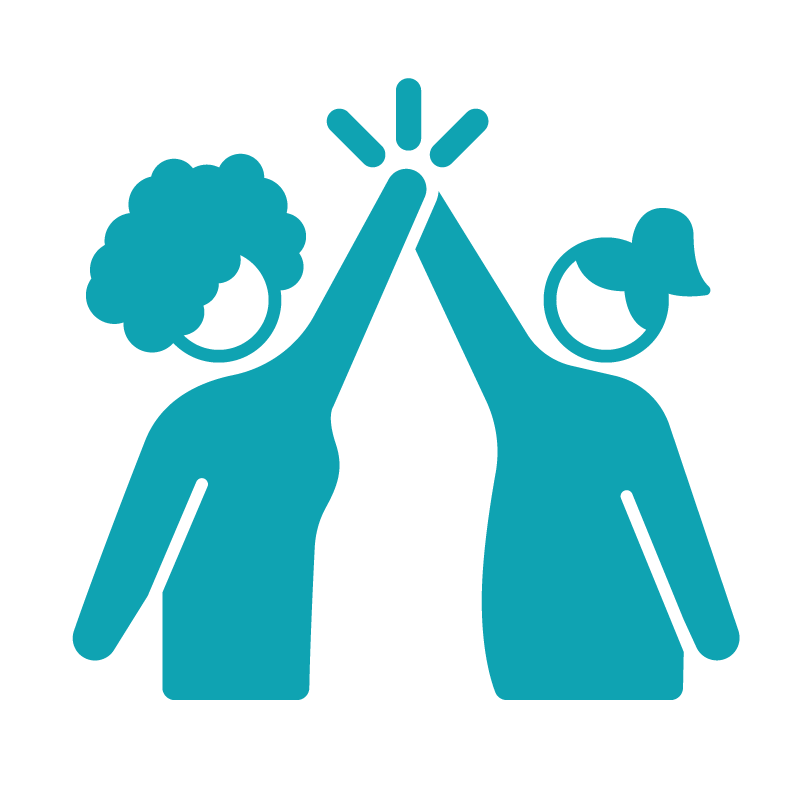 OUR VALUES
At Momentum Solutions, we have a set of core values designed to inform how we behave. The purpose of these values is to define how we do business and what drives us as people.
ROOTED IN RELATIONSHIPS
We center people. We encourage our clients to be real, honest and transparent and we'll reciprocate.
EQUITY & INCLUSION
It's personal. Our diverse experiences with power and oppression inform our perspective and our work. Learn more about our E&I work here!
BALANCE
We practice work-life balance. We're shifting the grind culture paradigm by recharging our creativity and keeping our minds clear so you get the best of us.
INTENTIONAL ACTION
We make conscious choices to work with, support and invest in values-aligned people and organizations. We're all responsible for social change.
OUR APPROACH - EQUITY & INCLUSION
Our Equity and Inclusion (E&I) services support organizations in implementing practices that center diverse voices through communications. As BIPOC professionals, we use our built-in E&I lens and coaching approach to guide your team's ability to recognize the diverse needs and abilities of the internal teams and communities you serve. We offer brand audits, workshops, coaching and facilitation. Learn more here!
HELPING YOU CHANGE HEARTS, MINDS & SYSTEMS.