WE SOLVE PROBLEMS THROUGH COMMUNICATIONS
PUBLIC RELATIONS
The basis of great PR uses media coverage, online resources, and marketing strategy to communicate with your audience and influence them. Our PR strategy tells your story. We build your brand, markets your events, products and services – creating a steady wave of media attention to keep your business "top of mind." 
.
SERVICES 
Story development 
Media relationship building, pitching and engagement
Press release, by-line article and op-ed writing 
Editorial calendar research and management
Copywriting and editing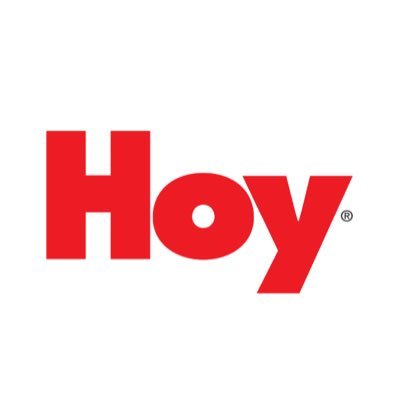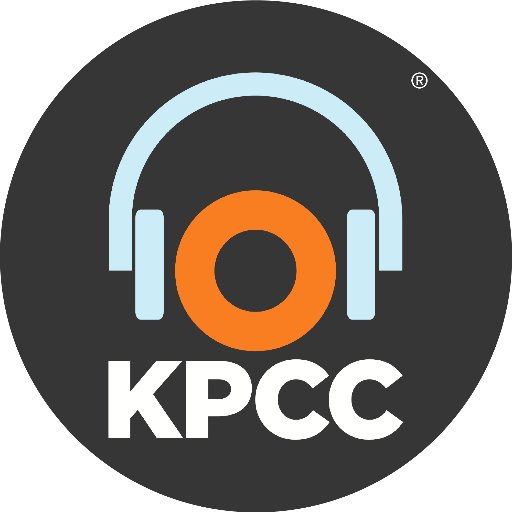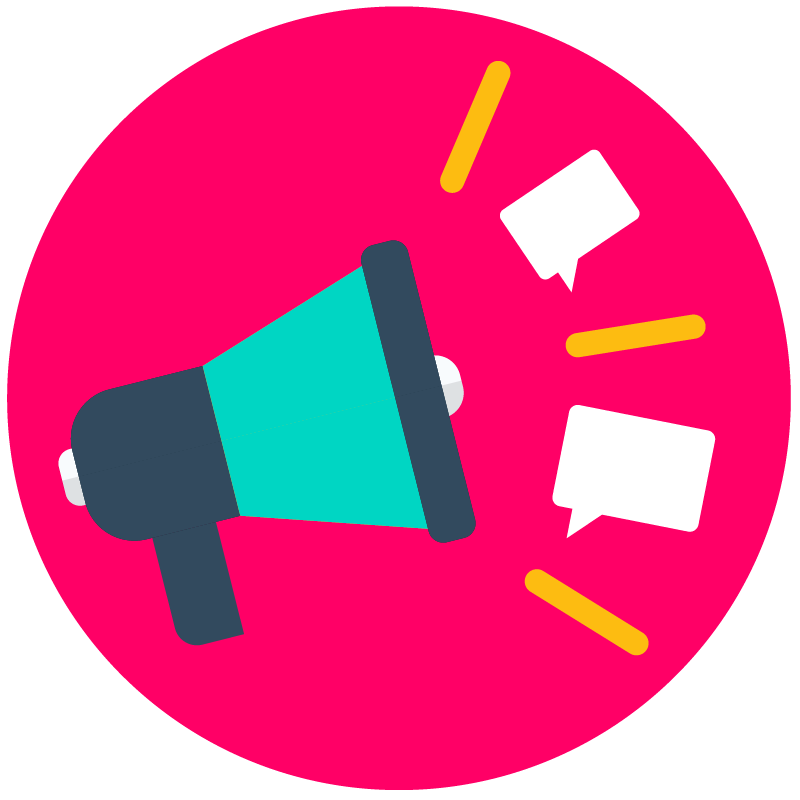 MARKETING & BRANDING
Marketing is about making authentic connections with the people that matter most to you. We build momentum for your organization by developing a marketing strategy that defines your brand, identifies target audiences and delivers messaging that tells the story of your vision. We blend strategy with creativity to help coach your ideas from start to finish. 
.
SERVICES 
Brand development and strategy

Content strategy and creation

Digital marketing – advertising, email and social media

Outsourced CMO services or Director of Communications support   

Graphic and web design

Marketing research and analysis
TRAINING & FACILITATION
Building the capacity of your organization means having the right tools to succeed. Our training and facilitation services empower your staff to tell your story in ways that are consistent and memorable. The right training, whether it be PR 101 or Coaching 101, are all designed to enhance and build upon the skills of the individual and teams as a whole. We offer custom training and facilitation services to meet your specific needs so that you can take your cause to the next level armed with confidence. We are your thought partner. 
SERVICES 
Individual training, employee capacity building 
Meeting or department retreat facilitation 
Personal brand development strategy and training
Capacity building through our DEI lens 
View our training services flyer for specific Momentum topics
COACHING 
We work with leaders and executives to identify clear goals, deconstruct fears and barriers and help co-design strategies that build compelling and passionate leadership. Using several techniques based on the Coaching for Transformation model, we explore diverse views and individuals' different communication and learning styles. At the heart of this work is a set of values upon which decisions are made: heart connection, social change, integrity, collaboration and innovation. Together, we build solutions to the obstacles you're facing in your personal or professional life. 
SERVICES 
Personal or department (group) coaching 

Executive leadership coaching 

Creative ideation coaching 

Transitional career coaching