WE SOLVE PROBLEMS THROUGH COMMUNICATIONS
 OUR SERVICES 
Momentum Solutions team will leverage our experiences, education, resources and core competencies to collaborate with our clients in achieving their goals. Whether you are an established brand, a nonprofit, or a social impact campaign, we're on your team. Whatever your goals, let us help you exceed them!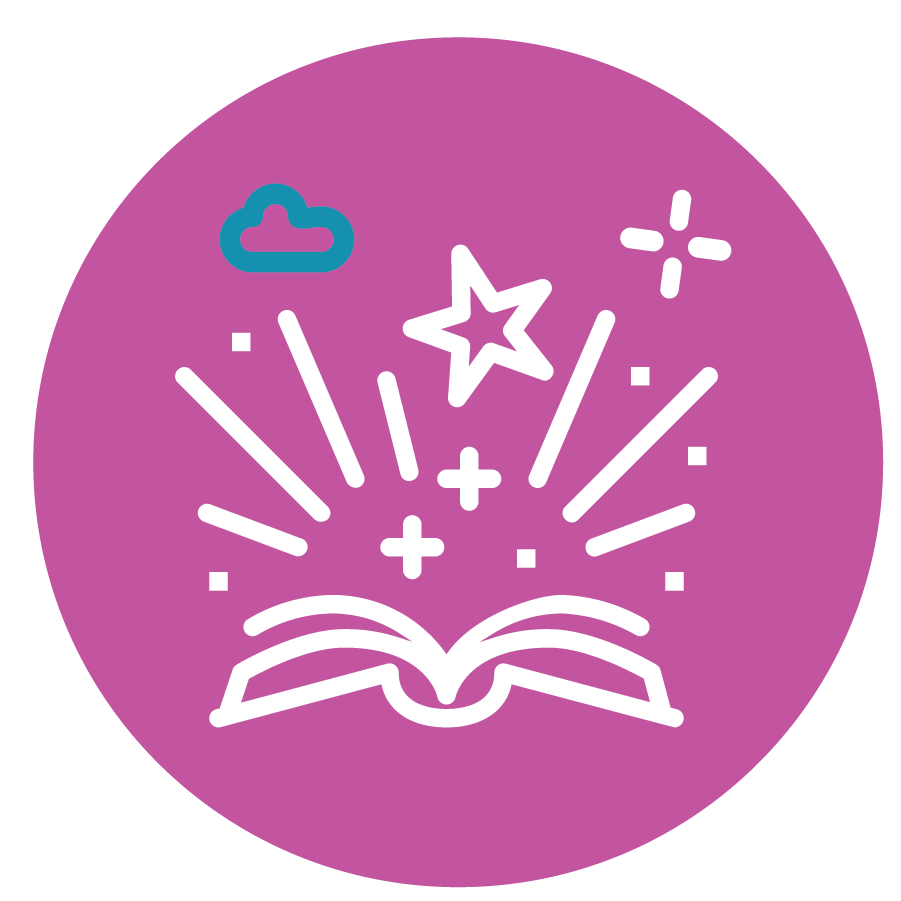 Messaging Development | Strategic Branding + Marketing Storytelling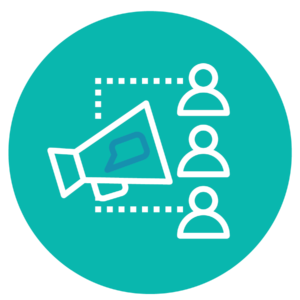 Campaign Strategy | Media Relations | Earned Media Placement | Expert Positioning |Ghostwriting
Online Engagement, Strategy, Management + Training | Content Ideation + Creation
MESSAGING & CONTENT CREATION
EARNED MEDIA & PUBLIC RELATIONS
SOCIAL MEDIA & DIGITAL MARKETING
Visual Brand Building, Logo + Identity Creation | Marketing Collateral Design | Website Strategy, Design + Development
Integrated Communications Strategy | Campaign Development + Implementation
New or Refreshed Brand Identity | Audits | Style Guides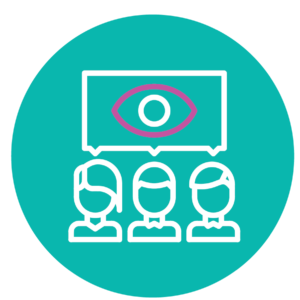 Qualitative Data Collection + Reporting | Interview, Focus Group, Survey Development + Implementation
Retreat + Ideation Facilitation | Equity + Inclusion Strategy, Coaching + Support | Communications Training
Comprehensive services for your organization - we're on your team!
FACILITATION, COACHING & TRAINING
YOUR OUTSOURCED COMMUNICATIONS DEPT
Our clients and our work have been featured in dozens of outlets including: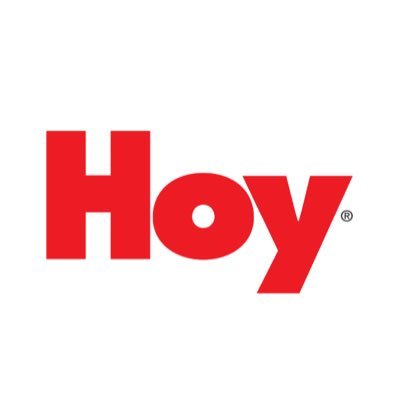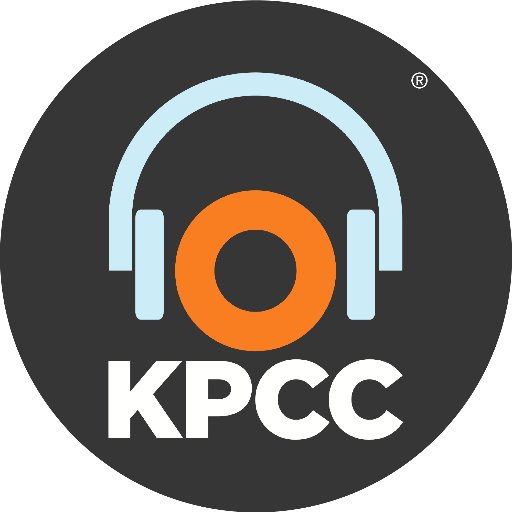 OUR APPROACH - EQUITY & INCLUSION
Our Equity and Inclusion (E&I) services support organizations in implementing practices that center diverse voices through communications. As BIPOC professionals, we use our built-in E&I lens and coaching approach to guide your team's ability to recognize the diverse needs and abilities of the internal teams and communities you serve. We offer brand audits, workshops, coaching and facilitation. Learn more here!
HELPING YOU CHANGE HEARTS, MINDS & SYSTEMS.